LAND WARFARE SPECIAL
OPERATIONS TRAINING
WHY MAS?
MAS Special Operations Training is an innovative, one-of-a-kind company, established in 2015 by two former Special Operations Forces combat divers with a combined 35 years worth of relevant experience. Our extensive theoretical and practical knowledge is documented in plethora of combat and non-combat missions including ex-Yugoslavia, Afghanistan, Ivory Coast, Gabon, Central African Republic and Chad. In addition, all of our instructors are also ex-special forces operators, hand selected according to the highest standards.
Being a part of the Special Operation Forces for many years allowed us to diversify the scope of our combined set of competencies that extend far beyond the proposed training our company currently offers our clients. This includes, but is not limited to air drop training, EOD, Counter-terrorism, VBSS, and riverine boat patrol. As a result, in addition to the offered courses, we are more than happy to work with clients on a personal basis, in order to develop a custom-made training aimed specifically at targeting the acquisition of skills, otherwise unavailable in our prospectus.
BEYOND THE FIELD
We also have long standing working relationships with today's leading companies in the field, as well as in-depth knowledge of their products and services. Consequently, we are also in a position, upon request, to offer advice and the means to obtain necessary equipment.
Our experience isn't the only reason why MAS S.O.T is a company like no other in the business. Our leverage is our flexibility and attention to details when working with each client. We are always willing to find viable solutions, address any concerns, adjust each course to suit client's needs, unquestionably adhering to the highest standards of professionalism. And as an added bonus, we always come to you. There are never any geographical limitations, and all of our training take place on-location, in the client's home country or in a previously agreed upon venue.
LAND OPERATIONS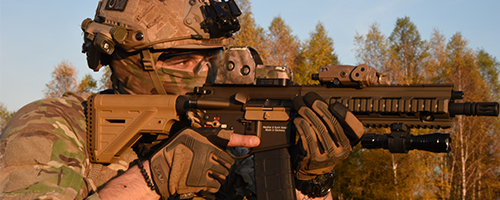 FIREARMS TRAINING
Tactical Pistol
Tactical Carbine
Tactical Shotgun
Tactical Machine gun
Field Sniper
Urban Sniper
Foreign weapon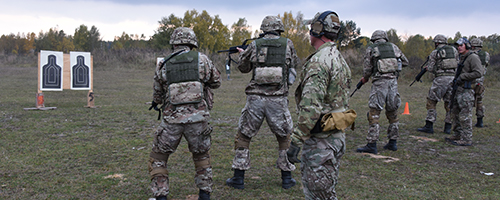 SOF TRAINING
Immediate actions drills
Small unit tactics
Advanced Special Operations techniques
Military Planning
Infiltration and exfiltration techniques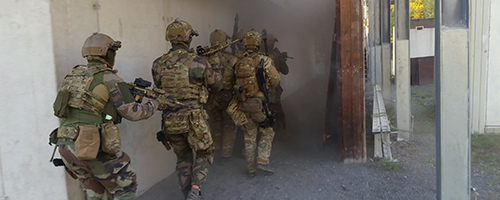 CQB OPERATIONS
Basic CQB
Special Forces Basic/Advanced CT course
Maritime CT Operators Course
Aircraft Bus Train Assault
Special assault techniques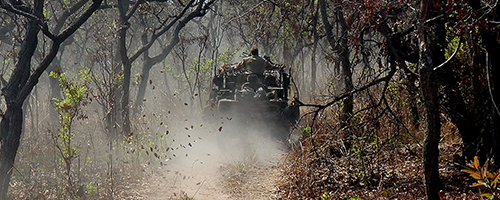 MOBILITY OPERATIONS
ATV Qualification
4×4 SUV Off-road Driving
Protective Operations / Offensive Driving
Long range recon Patrol
Mechanics Corner – Field Expedient Repairs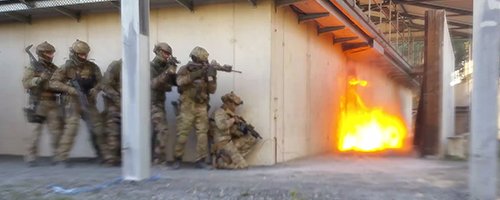 EOD/TACTICAL BREACHING/DEMOLITIONS
Surreptitious Entry
Tactical Entry Course – manual, mechanical, ballistic, thermal
Explosive Entry Course
Basic Demolitions Course
C-IED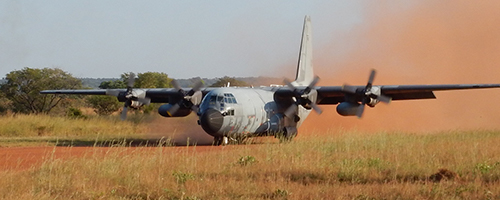 AIR OPERATIONS
Rappel Master / Fastrope Master / S.P.I.E
Military free fall Parachutist
Jumpmaster
Airborne Sniper Operations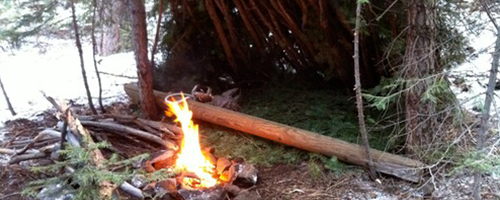 SURVIVAL
Summer / winter high altitude mountaineering
Desert
Coastal / Marine Survival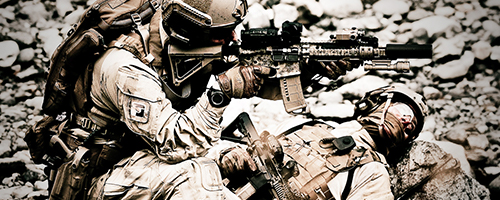 TACTICAL COMBAT CASUALTY CARE
Tactical Casualty Care basic
Tactical Casualty Care advanced
Back Country Medical Care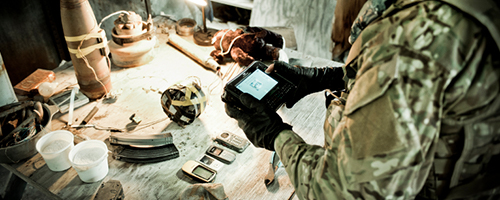 SENSITIVE SITE EXPLOITATION
SSE Operator
SSE Team leader
MAS Special Operations Training is the leading authority in tactical courses
WORKING WITH US GIVES YOU ACCESS TO:
Tier One instruction from the best tactical professionals
Experienced leadership & professional management
Combat proven tactical training
Knowledge of today's threats and how to mitigate them
Certified trainers and instructors
Veteran owned and operated
Respect for human rights principles
Operational understanding and real world expertise
Commitment to excellence and the clients we serve
CONTACT US